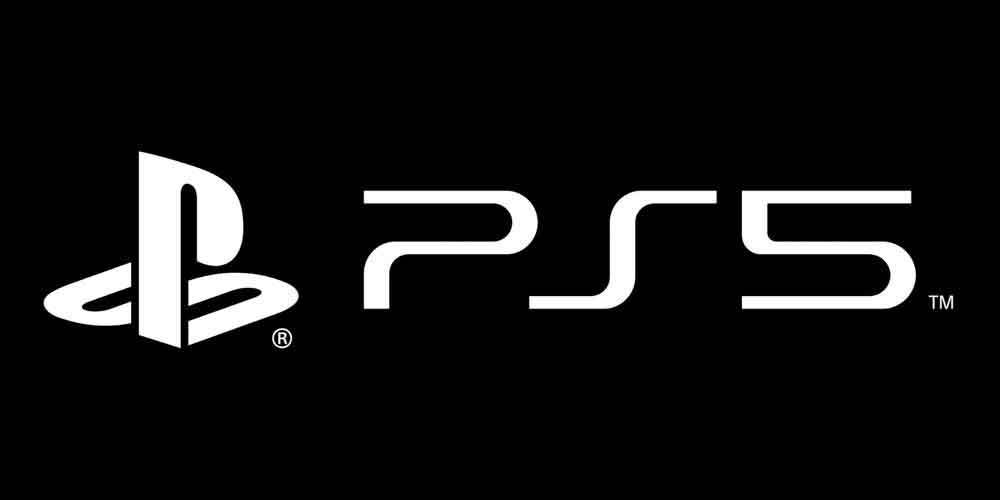 Gamers have been looking forward to 2020 for some time now. 2020 is the year of new video game consoles and much of the excitement is for the release of the much anticipated PlayStation 5.
PlayStation 5 Console
Lightning Speed - Harness the power of a custom CPU, GPU, and SSD with Integrated I/O that rewrite the rules of what a PlayStation console can do.
Stunning Games - Marvel at incredible graphics and experience new PS5 features.
Breathtaking Immersion - Discover a deeper gaming experience with support for haptic feedback, adaptive triggers, and 3D Audio technology.
So what is the release date? What are the specs of the new PS5? What will the price be? What else do you need to know?
Here is the latest.
PS5 Release Date
November 12, 2020, is the first date that the PlayStation 5 was available for purchase. The timing of the release date is early enough to make sure that it will be available for the 2020 holiday shopping season.
Given the release date and the history of other PlayStation console releases, expect that the PlayStation 5 will a very popular.  As with most new game consoles it is expected to sell very quickly and could even be out of stock for periods of time at both brick and motor as well as online retailers. So once they become available you might want to act quickly to ensure that you get the model or bundle that you are looking for.
PlayStation 5 Specs
The PlayStation 5 is a big step up in terms of power and performance when compared to the PlayStation 4 Slim and even the more powerful PlayStation 4 Pro.
The ability to fully appreciate the improvements in the new PS5 will probably have a lot to do with the games you are playing and if they fully utilize the new hardware's abilities.
Either way let's compare the technical specifications of the PS5 and the PS4.
PlayStation 5 Specs vs. PlayStation 4 Specs
Model
PlayStation 5 Digital Edition
CPU
8-core, 16 thread, up to 3.5Ghz (variable frequency)
8-core, 16 thread, up to 3.5Ghz (variable frequency)
GPU
36 CUs at 2.23GHz, 10.3 TFLOPs (variable frequency)
36 CUs at 2.23GHz, 10.3 TFLOPs (variable frequency)
18 CUs at 800MHz, 1.84 TFLOPS
36 CUs at 911Mhz, 4.2 TFLOPS
CPU
8-core, 16 thread, up to 3.5Ghz (variable frequency)
GPU
36 CUs at 2.23GHz, 10.3 TFLOPs (variable frequency)
Model
PlayStation 5 Digital Edition
CPU
8-core, 16 thread, up to 3.5Ghz (variable frequency)
GPU
36 CUs at 2.23GHz, 10.3 TFLOPs (variable frequency)
GPU
18 CUs at 800MHz, 1.84 TFLOPS
GPU
36 CUs at 911Mhz, 4.2 TFLOPS
Will the PlayStation 5 Have Backwards Compatibility?
Sony has reported that the PS5 will be backwards compatible with "almost all" of the top 100 PS4 games at the time the PlayStation 5 launches. Sony plans on continuing to expand the backwards compatibility coverage over time.
This is a big plus. Whenever a console is first released the library of games is always shorter, but with a backwards compatible console, the list of games you can play will be longer from the very beginning. Being backwards compatible will help you avoid the awful situation of having a new game console and feeling like there aren't many games that you like to play on it.
There is no confirmation as to if it will be compatible with games that were made for the PS3 or older versions of the console.
Will PlayStation 5 Have VR?
Yes, the PS5 will be compatible with the current PlayStation VR hardware.
There are even rumors that there is a PSVR 2, in the works, but it might not be ready until after the PS5 launches.
How Many Versions of the PlayStation 5 Console Will There Be?
For its initial release, there are going to be two PS5 consoles to choose from.
PlayStation 5 Console
The PlayStation 5 console will be the main console that most people look at purchasing. Much more powerful than any of the PS4 consoles that came before it, the PlayStation 5 console comes with Ultra HD Blu-ray optical drive standard, which is what most of us expect when we think of a video game console.
PlayStation 5 Digital Edition Console
The other option that you will have to choose from is the PlayStation 5 Digital Edition console. While the Digital Edition doesn't have an optical drive, it does share the rest of the specs that are on the more traditional PS5.  So you really aren't sacrificing any performance with the Digital Edition it is simply an all-digital version of the PS5 with no disc drive. Simply sign in to your account for PlayStation Network and go to PlayStation Store to buy and download games.
Will There Be a 3rd Option?
There was initially a rumor that Sony was going to end up releasing two PS5 consoles. The second console was supposed to be a higher-end version of the Playstation 5 that would obviously come with a higher price tag.
This higher-end version obviously didn't happen with the initial release of the PS5. It is unclear if this higher-end option will be released in the future. We will have to wait and see.
PlayStation 5 Price
Sony's suggested retail price for the PlayStation 5 at release is $499, which is pretty much what we expected. At first glance, it might seem pretty expensive, but if we look back at the release of the PS4, prices were at $399. So to see them rise to $499 for the much more powerful PS5 isn't shocking.
Meanwhile, the suggested retail price at release for the PlayStation 5 Digital Edition is $399. Coming in at the same price as the PS4 when it was first released is pretty impressive considering the advancements you are getting with a PlayStation 5 Digital Edition. So if the Digital Edition is a good fit for you and how you like to buy and play games it is certainly a bargain that is worthy of your consideration.
All that being said, the news about the price might not be all bad. In case you hadn't heard, Xbox is releasing their newest console, the Xbox Series X, during the 2020 holiday shopping season as well. So Microsoft and Sony will be competing for customers with their new consoles and they might be motivated to keep prices as low as possible in order to sell more consoles.
At the very least you should keep your eyes open for some nice PlayStation 5 bundles. With these bundles, you will not only get the PS5 console, but you will also get 1 or more games included and sometimes some other bonuses as well.
Conclusion
As with all new consoles, there is a lot of hype, but with the PlayStation 5, it certainly seems to be justified. Between being more powerful, its backward compatibility, and being compatible with PlayStation VR the PS5 has a lot for you to be excited about.
Last update on 2021-07-30 at 15:53 / Affiliate links / Images from Amazon Product Advertising API