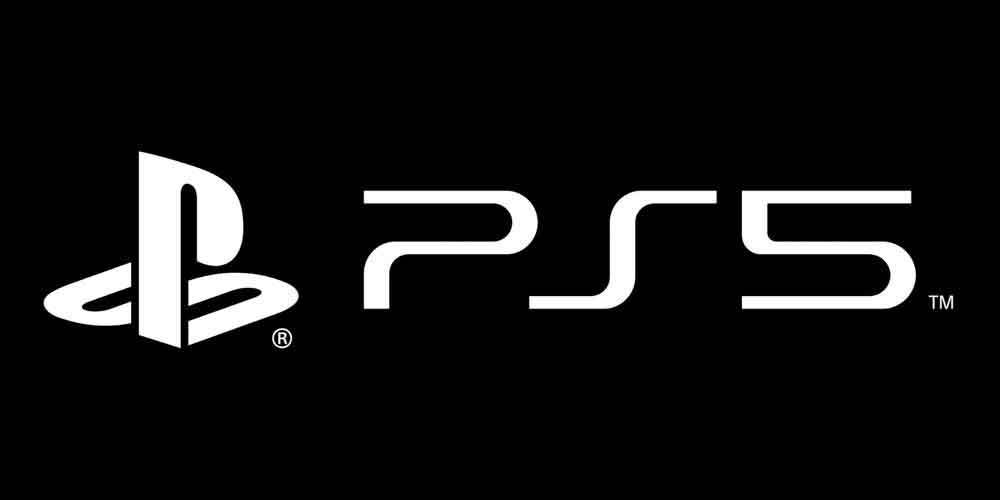 Getting the perfect gift for a friend or loved one for their birthday or during the holidays can be challenging. Unless they tell you what they would like you often have to dig through several gifts before you find the most suitable option. If the person in question is a gamer and you know their preferred console, then you might have an easy task ahead.
A thing to know about avid gamers is that they really appreciate their games and anything that will enhance their gaming experience is more than welcome. If the person you are shopping for has a PlayStation 5 there are a ton of great gift options that you can get for them (even if they have told you what they would like).
To help you decide what to buy we have come up with our list of top 5 gift ideas for people who own a PlayStation 5. For each item in our list, we have provided you with important information and links for each item to help you find the perfect gift.
Here is Our Countdown of the 14 Best Gifts for PlayStation 5 Owners: